A quote from Audre Lorde.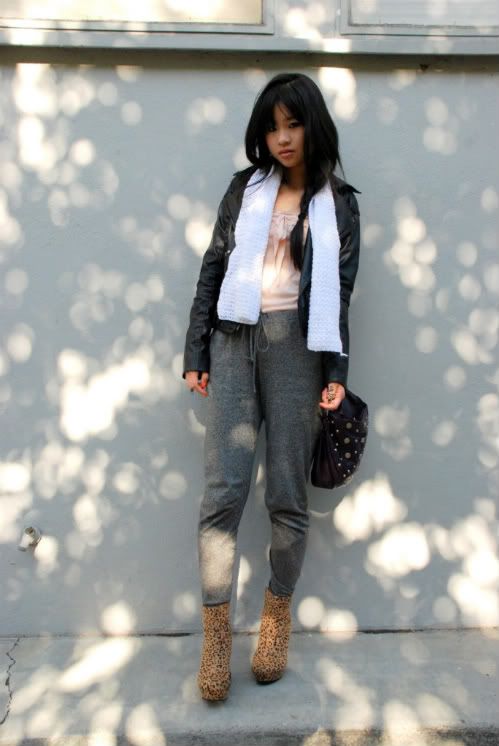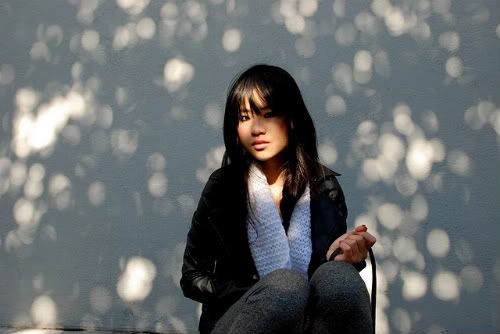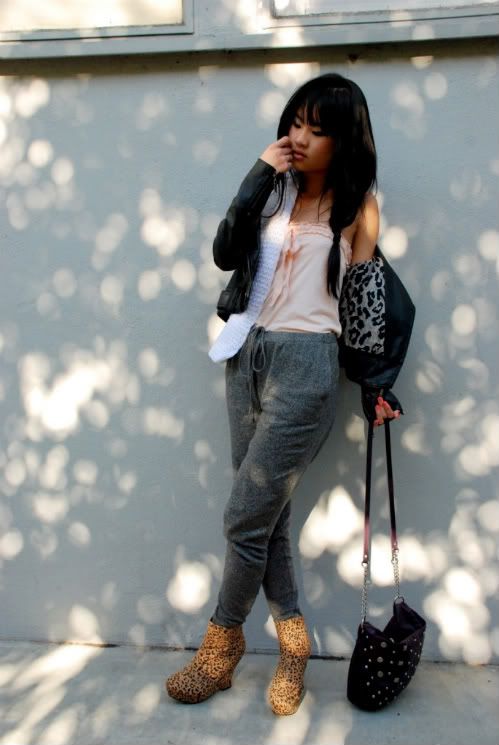 .
Thrifted Leather Jacket | Gifted Top | F21 (Sweat)pants | Cheetah Booties
Channeling my inner Alexander Wang by dressing up sweatpants! Score for A.Wang
Countdown: One and .5 more days left of 2010. I'm still in search of a dress. In the meantime, I'm looking forward to a great 2011. Said in the beginning of 2010, it brought me a year full of ups and downs and loopy rollercoaster rides. I had my share of cries and laughs and definitely a wonderful experience with this blog. So Merci readers!
My new year's resolutions:
1. Don't hesitate to take new chances.
2. Work hard and smart, but keeping in mind that I'm still young and will make mistakes.