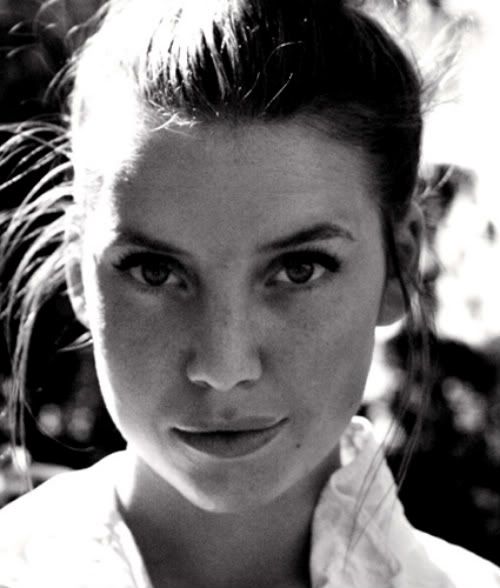 Her music is so enchanting. Has a sound of innocence in obvious mischievous words that spills out of her mouth. Lykke's doll-like face and voice gives off a ethereal vibe which I dig. A lot.
I have a fetish for oversized anything, cropped shirts, red lipstick, all things that glitters and pretty white models.
(Tumblr)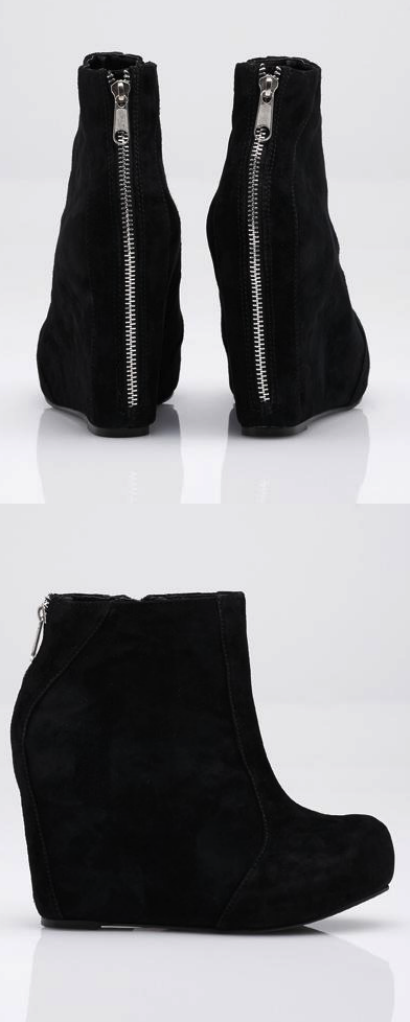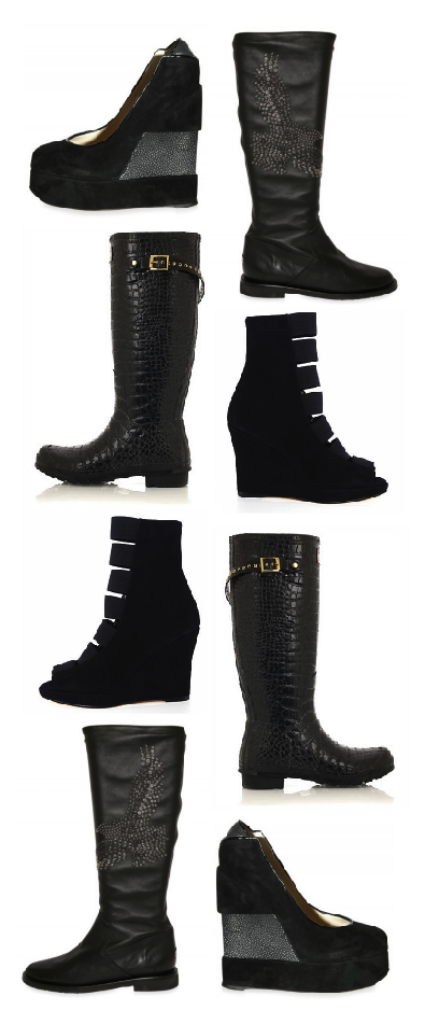 Can never get enough of shoes. I love shoes of all kinds. I like flats, heels, wedges, uncomfortable, edgy, hip, shiny, ugly, hooker, all of the above.