After receiving several inquiries about my clothes, I decided to do a little breakdown of my day to day wear. I took a few minutes to document and narrow down my minor obsessions. Also, as much as I would like to say that I have an endless flow of cash, I do not. I spend sporadically and if you've been reading my blog long enough, I'm sure you've noticed that I mostly shop at thrift or charity shops. With a student budget like mine, it's wondrous how much creativity one can get - especially with clothes.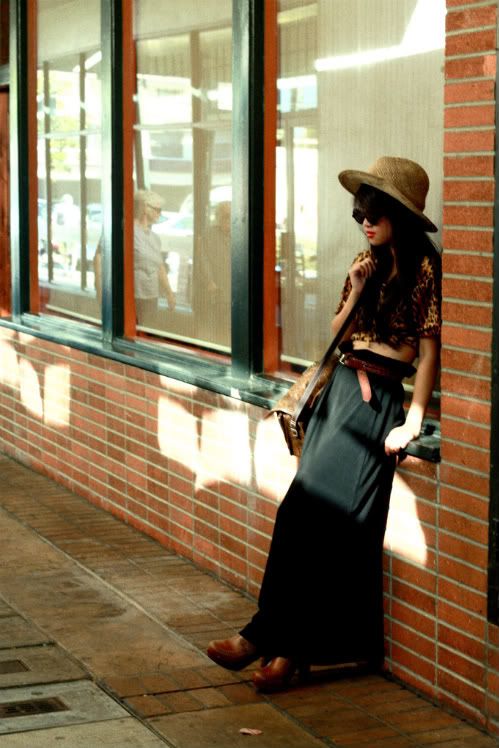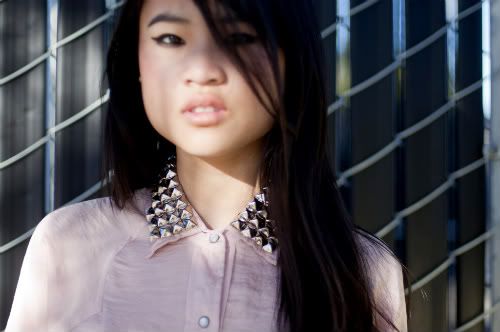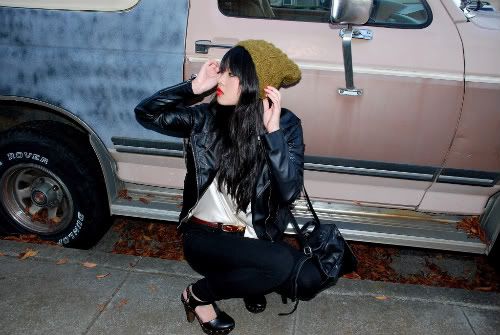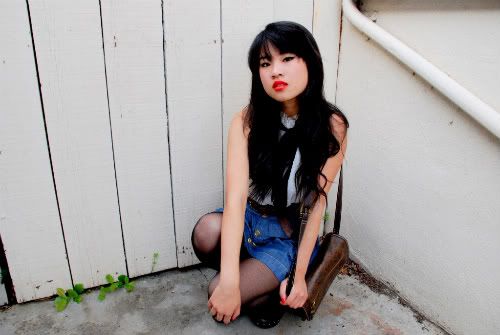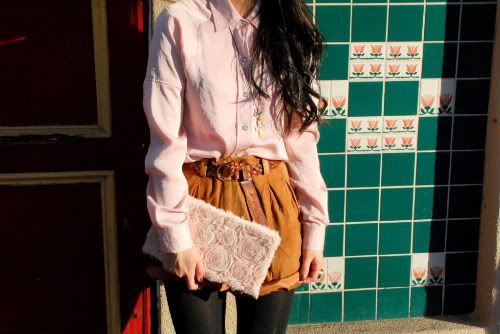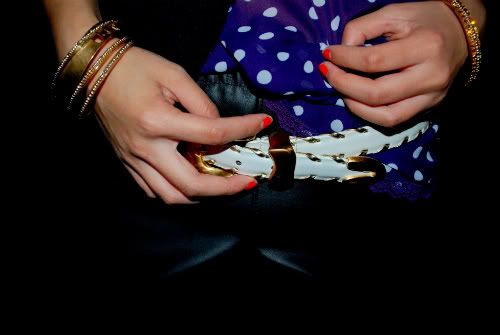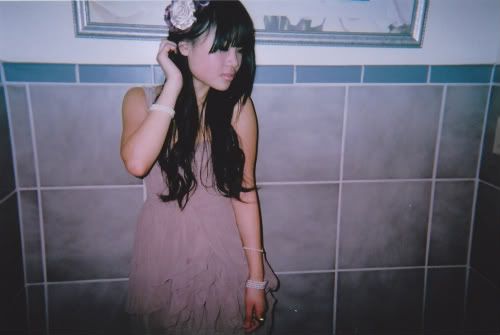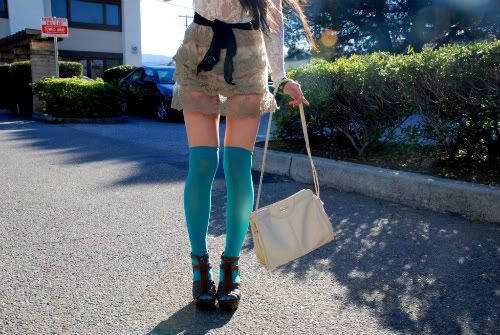 1. Hats - They always seem to magnificently pull my looks together. I prefer fedoras, boleros and the floppy style. They are the cherries on top of my looks.


2. Wedges/clogs - I am sure my love for chunky heels is apparent. Compared on the comfort level to stiletto-like heels, clogs and wedges definitely win with my vote. I like to wear them with chunky knit socks or tights.


3. Maxi/skirts - Always on heavy rotation, I like them long, sheer, pleated, flowy, leopard-print, lace, you name it. Basically my number one go-to piece.


4. Studs - The perfect detail to toughening up a feminine piece. Or just for the sake of some rocker-chic vibes. And maybe I just love to diy stud any piece of leather/denim I can get a hold of.


5. Knee socks/tights - I practically live in these. End of story.


6. Printed anything - I get weak in the knees when I see boho grungy floral prints on gorgeous cuts, same goes for my obsessive love for leopard print. I love offsetting pieces like these with black tights and some chunky shoes.


7. Chunky knits - I love chunkiness. I love knits. Thus, chunky knits are the perfect pieces with my favorite combinations of comfort and chic.


8. Leather jacket - Always on the hunt for the perfect timeless leather jacket, but my thrifted one will suffice for now. I love how they tone down the sweetness of sugary palettes, yet are able to toughen up the most minimalistic looks.


9. Clutch/bags - I'm a sucker for bags that can act as clutches. It's like I paid the price for two bags in one! My current favorite is my rose clutch bag from H&M. Always on heavy rotation.


10. Pops of color - As easily as I can pull the most print-mashed outfits together, I gravitate toward very bland palettes as well. This is when a much needed pop of color is necessary to brighten up looks.