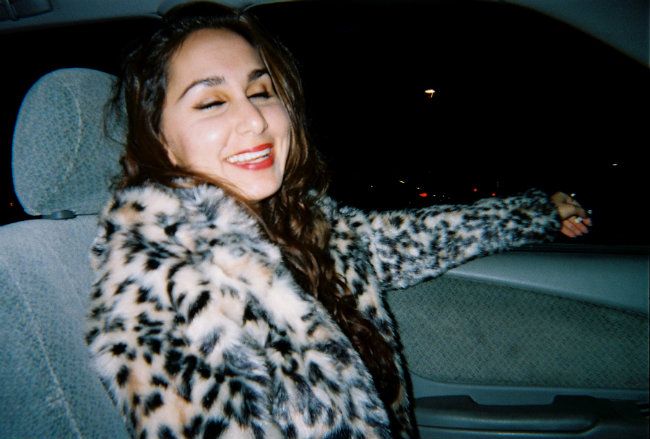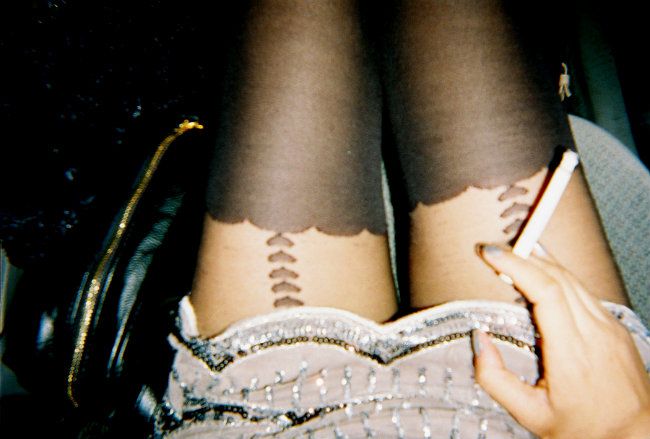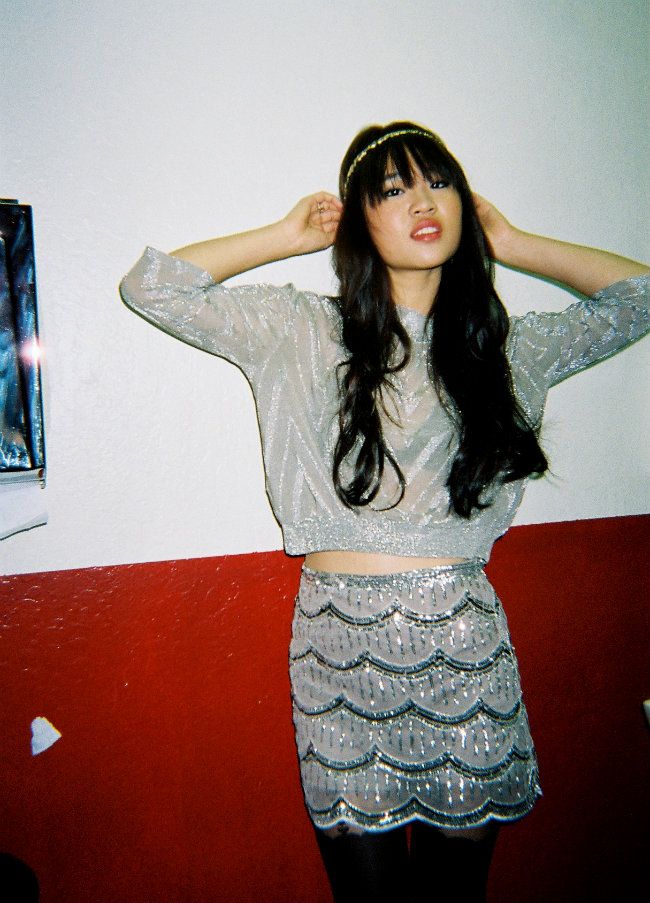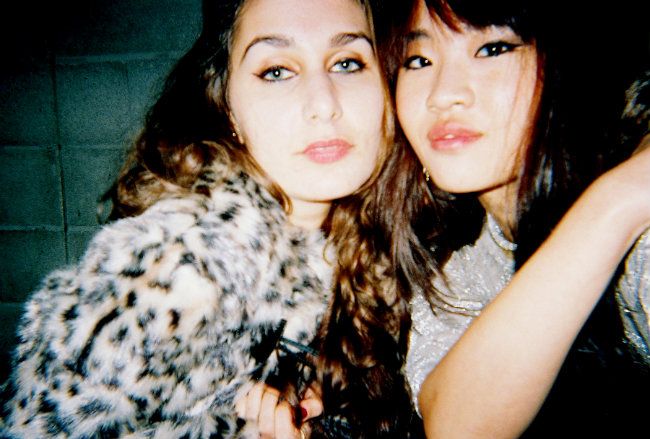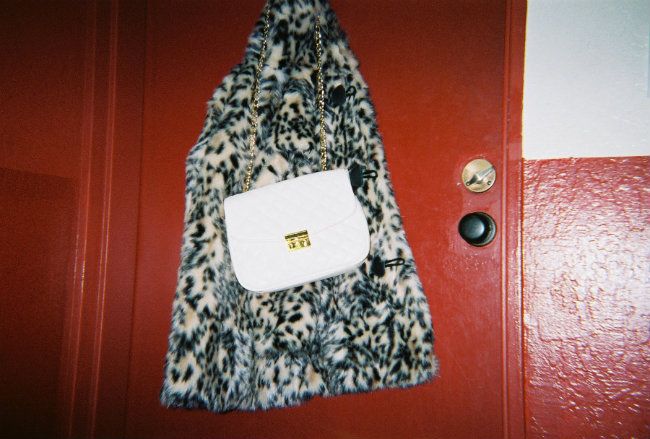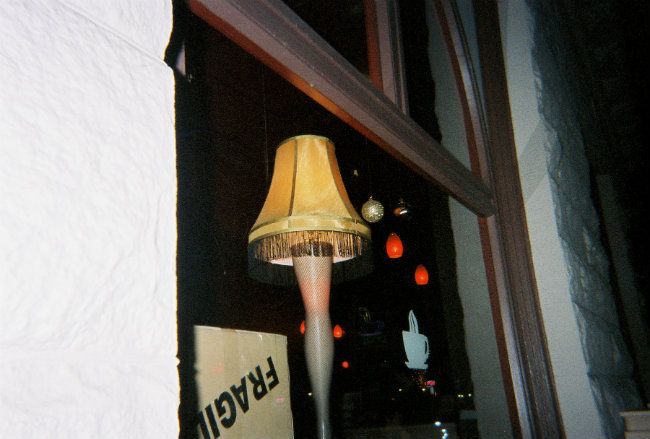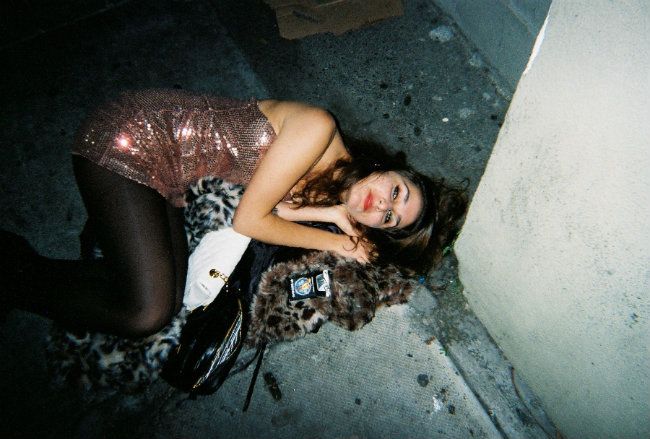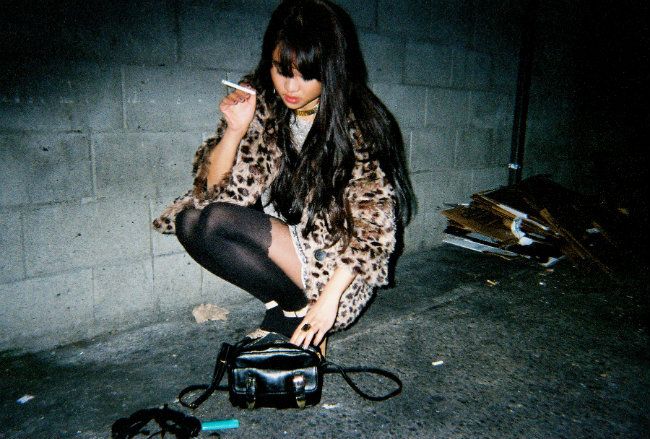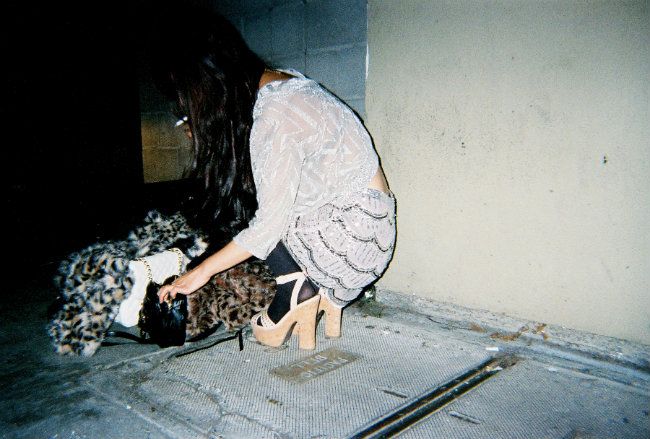 New Year's Eve-eve with my best friend in San Francisco. Looking back, this past year has been such a whirlwind of events. Meeting amazing new people and making memories that will last a lifetime. It was a year of many firsts for me too. I turned 18, graduated high school and moved down to Los Angeles to pursue my dreams. I also learned a lot about myself as an individual through 2012's experiences. One thing that I sometimes need to constantly remind myself is that I'm still young and will make mistakes. I still have a lot to learn. I became independent at a really young age and that has shaped a lot of the values that I believe in and what makes who I am today. Resolutions are something that I feel that shouldn't have to be made only at the start of a new year but rather each time you come to realize what you could do to be better. But it's nice to have a fresh new mark to start over and this is what I have:
My 2013 resolutions:
1. Work smart, play hard.
2. Travel more at whatever cost.
3. Talk to strangers.
4. Quality over quantity.
5. Don't hesitate to take risks!
One thing is for sure, I won't stop blogging anytime soon. It's been such a great experience for me both emotionally and physically. Most importantly, it's so much fun for me. It makes me so happy to be able to have an outlet to share a part of myself and to know that I have readers who are enjoying it. Here's to 2013 and Happy New Year! Outfit inspired by Edie Sedgwick as foreshadowed in this post.